Introduction
Welcome to the class!
Each lesson will cover one or two things in the curriculum. That way, you can go directly to the lessons that you need (rather than having to read through details you already know).
You'll learn the BASICS of creating a Pinterest account (for those who aren't there yet) and why you should convert to a business account. Yes, there are extra perks to having one!
Then we'll cover how to create boards and showcases (for business accounts only) to show off your special boards.
You'll get the information about pinning - as in what to pin and how often. And how you can quickly create graphics.
Then we'll look at how you can promote your books and sell them from Pinterest!
Advertising is a big topic these days. I'll share my own experiences with Pinterest ads and give you my personal recommendations.
Then we'll cover growing your following - there are a few tips that you should know about that!
By the end of our time together, you should be on your way to marketing your books on Pinterest!

First, a little about me…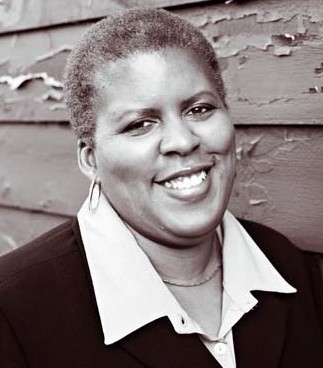 I've written 10 fiction and non-fiction books. My science Fiction & paranormal romance novels include suspense, a bit of mystery and a lot of romantic heat.
My articles have appeared online publications including: Working World Magazine, More.com and CNN.com. I've also presented in-person and online workshops on social media and book publishing.
I'm also a blogger and a podcaster, so I know a bit about how to create content and use it for promotions.
How I started on Pinterest

Back in 2010 when Pinterest started, I didn't use it for marketing. I don't think many people did, but now that's changed quite a bit. It's not only a marketing tool, but a place to make sales as well.
These days Pinterest can best be described as a search engine. When you're on Google and you search for various items, Pinterest pins will show up in the results. Those pins also identify the pinner, so someone can find your pin (and you) very easily.
Based on the type of genre you write in, it might be the ideal place for you to be.
Here are some recent numbers:
"At the end of 2019, Pinterest reported having 322 million monthly active users worldwide. While nearly one third of those users are from the US, the number of users outside the US is growing rapidly."

From Sproutsocial. https://sproutsocial.com/insights/pinterest-statistics/
Looking forward to "seeing" you in the course!
Copyright © 2020 Deborah A. Bailey