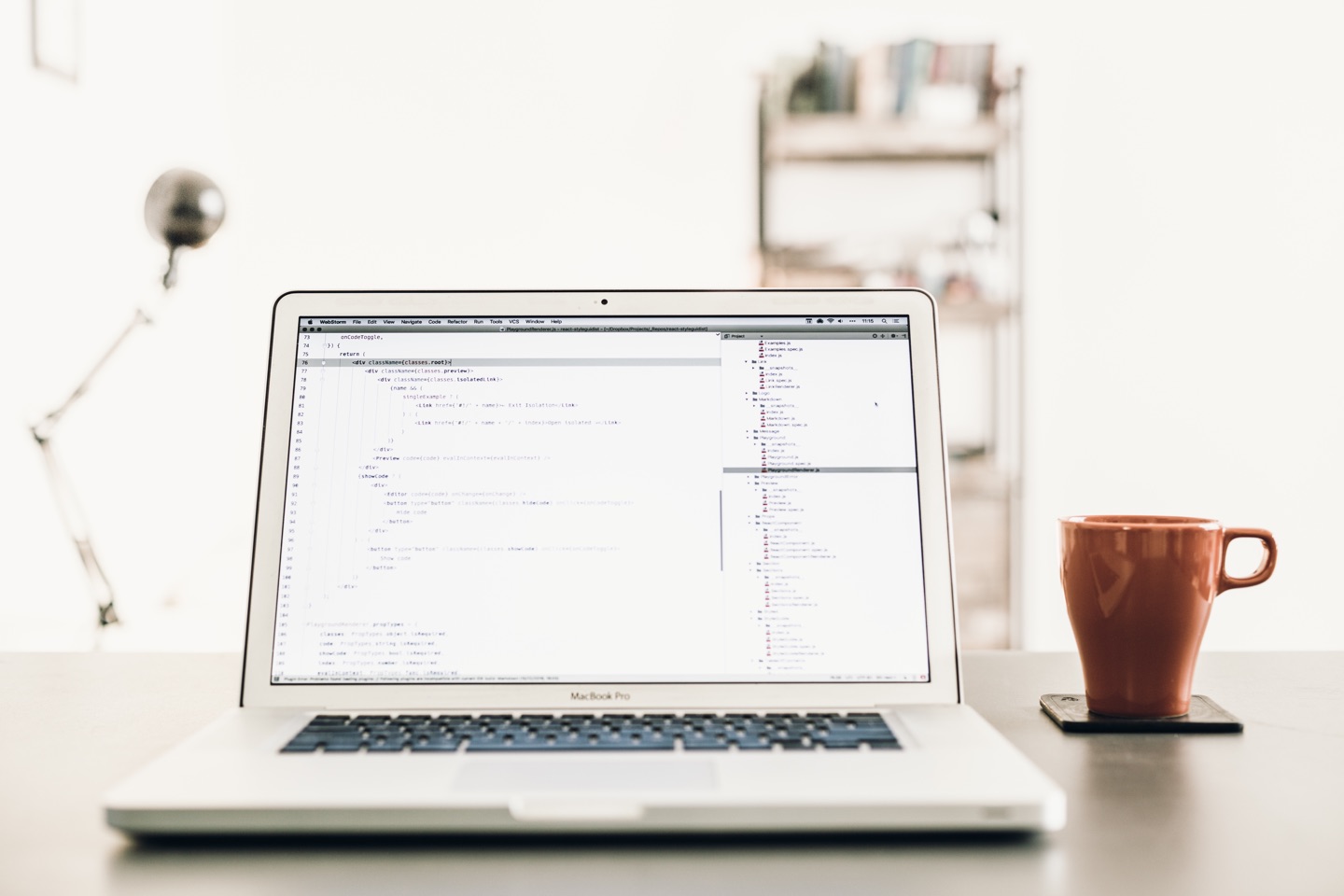 Testimonials from previous students
"Thank you for such an excellent class. I was unfamiliar with this category and know I feel I'm well-versed!"
- Lina S. Rossi

"I truly learned a lot from this class. You bring up great questions to help probe and go deeper into our characters and their backstory and reasons they are the people they are today.
Thanks for a superb class!"
"Thank you so much! I was able to directly implement the suggestions and lessons in my book, and my final edit is pretty much done. Now it's just copy edit stuff. Be well! "
Enroll now for free and receive notifications as new courses are added.
Classes coming this month:
Use the Heroine's Journey to Plot Your Novel
Lots of writers have heard of the Hero's Journey, which is based on the work of Joseph Campbell. But there's also a Heroine's Journey, which is based on the story of the Sumerian goddess, Inanna, an epic that describes her descent into the underworld. The heroine's journey is not so much about taking a quest to slay the dragon, as it is a journey within to face her deepest fears.
By addressing her own needs and desires, she can come to terms with herself and her place in the world. Using fictional examples we'll see how to use the Heroine's Journey template to help you map your heroine move through the conflicts and challenges in your story. We'll also see how the Journey can make it easier to set up your ending so you can be ready to start the next book in a series.


Writing in First Person
Writing in the first person can be challenging. But it is a great way to get your reader connected with your main character right away. In order to write in first person POV, it's best to have a distinctive voice that engages the reader. In this class we'll cover some important points for writing a novel in first person POV, and give you the opportunity to try it out for yourself.

How to Maintain Romantic Conflict
Without conflict there is no story. Your characters have to grow and they have to be challenged. They fall in love, break up and make up until the HEA or HFN. How do you keep the tension and conflict as they go through their story arc? What keeps them going and what conflicts do they have to work through?
In this class we'll cover how to keep the story (and the romance) going as their emotions rise and fall – and rise again.