In this free presentation you'll receive an introduction to self publishing.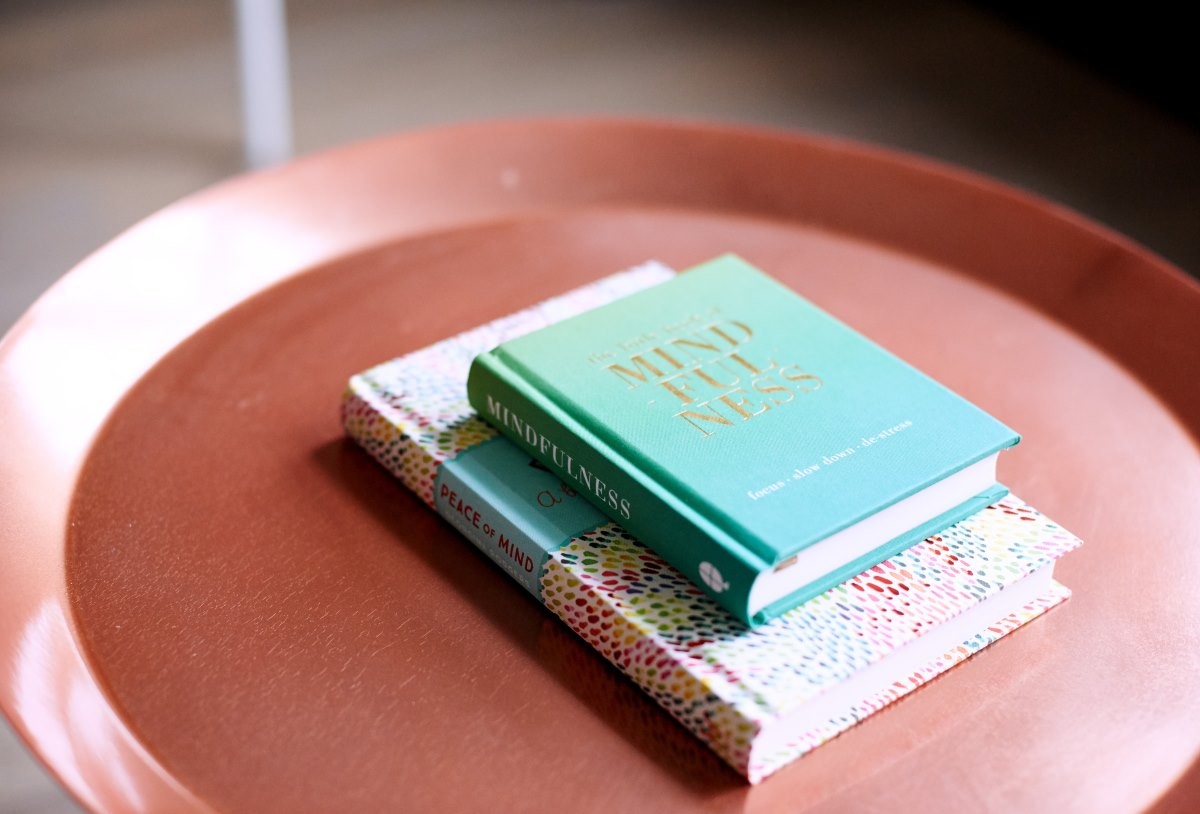 In this presentation you'll learn about:
*The services to invest in so you can create a high-quality, professional book.
*Marketing tips for self publishers - start with these basics!
*Rip-offs to avoid - what to look out for if you use a self-publishing company.
*Options for selling your book - there are lots of places to make sales!
This presentation is perfect for speakers, coaches, consultants and - of course - authors!
In addition, you'll receive these three downloads:
1. The Self Publishing Checklist
2. Five Things You Must Do Before You Write Your Book
3. A PDF copy of the presentation slides
Getting Started With Self Publishing is free for a limited time, so register today to get access to the presentation and the downloads.